We will be starting the process earlier this year, in order to ensure we get everyone taken care of before the weather turns. Remember, it is your responsibility to schedule the appointment for winterization.  At the time of the appointment, we need access to your irrigation water shut off and the control box.  (The water shut off is typically located in the basement, except by the beach.)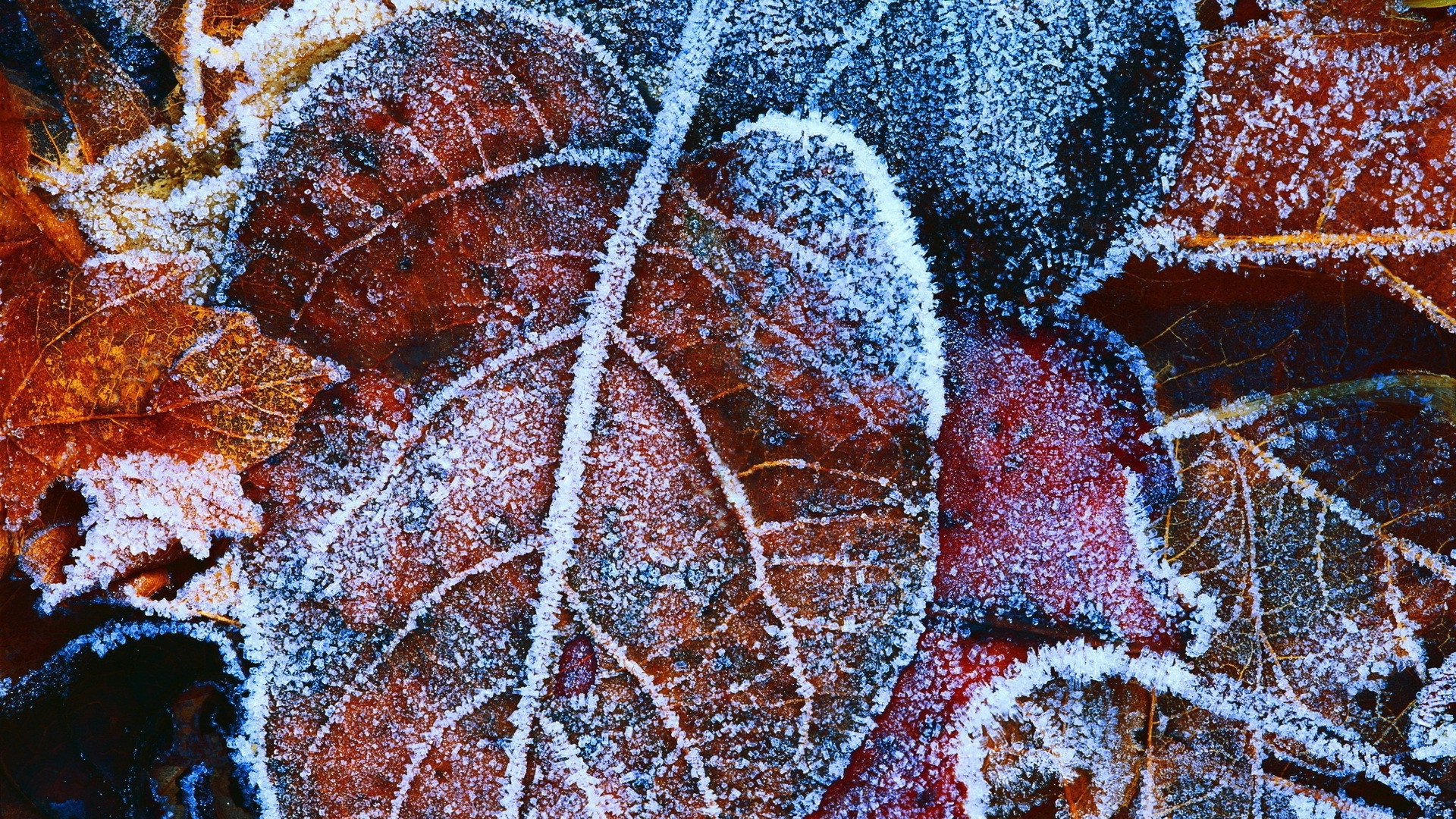 Listed below is our schedule for location and when we will be in your area. If your town is not listed below, please call or email (info@greenlawnct.com) the office and we can assist you.
Fairfield & Southport:
Sept. 26 – Oct. 1
Oct. 17 – 22
Nov. 7 – 13
Westport/Wilton/Weston:
Oct. 3 – 8
Oct. 24 – 29
Trumbull/Shelton/Monroe:
Oct. 10 – 15
Oct. 31 – Nov. 5
Greenwich/New Canaan/Danbury/Norwalk:
Oct. 17 – 22
For scheduling after November 13, or if the dates for your town don't work for you, please call the office. We also have additional appointments available for Fairfield, which can be accessed by either calling or sending an email (info@greenlawnct.com).
Please note: if you are using our online scheduler, THIS IS A REQUEST. We may find it necessary to give you a different time.  You will be notified if we cannot accommodate your request.  Thank you for understanding!
Last year, we had an early freeze – don't be caught this year!
Remember: Failure to properly winterize your system could result in costly damage to your irrigation system.
Don't delay, schedule today!
EXISTING CUSTOMER?
Click the button below to schedule your appointment
NEW CUSTOMER?
Click the button below to get an estimate